Why join the Minnesota Pilot's Association?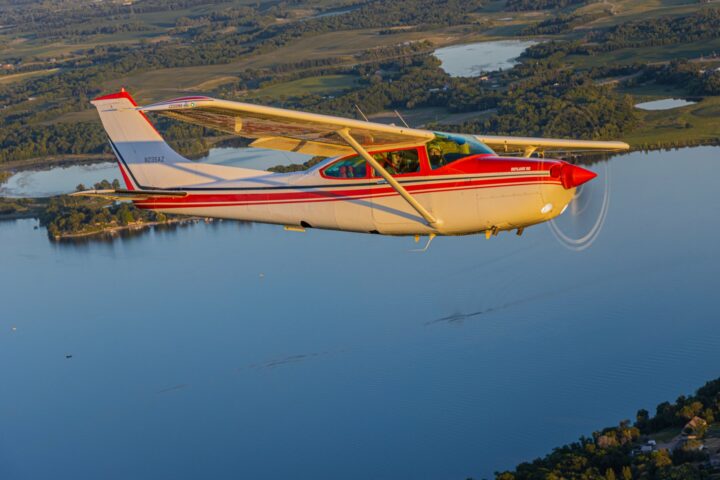 To include my voice with other Minnesota pilots to promote advocacy at all levels within our State
To stay informed on local and State issues and to participate to educational opportunities
To be a part of providing scholarships to help build and protect the future of aviation in our State
To meet and collaborate with other Minnesota aviators
To participate in Fly-Outs and the Great Minnesota Aviation Gathering (GMAG)
But I Already Belong to Other Aviation Organizations...
And we're glad you do! The Minnesota Pilots Association (MNPA) is your local and State organization. We bring our collective voice to the issues that can affect you from a different perspective. The MNPA is boots on the ground here in your home State.
MNPA partners with organizations whose interests align with our mission and that of our membership.
Partners to the Minnesota Pilots Association (MNPA)
Aircraft Owners and Pilots Association (AOPA)
Recreation Aviation foundation (RAF)
Minnesota Business Aviation Association (MBAA)
Experimental Aircraft Association (EAA)
National Business Aviation Association (NBAA)
Minnesota Seaplanes Association (MSPA)
Minnesota Aviation Hall of Fame (MAHOF)
Wings of the North (WOTN)
Canadian Owners and Pilots Association (COPA)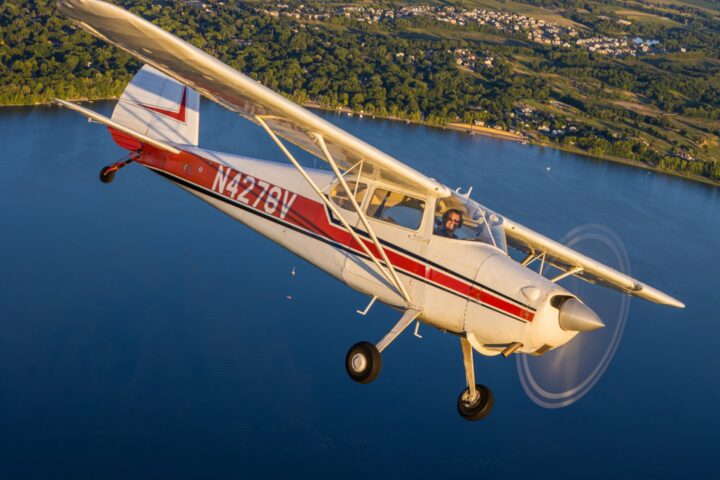 Some examples of MNPA's collaboration:
We worked with AOPA and the RAF to support the Isle airport. Our collective efforts helped this airport remain open.
We provide the awards each your for the Minnesota Aviation Hall of Fame
We present FAA pilot and instructor awards in cooperation with the FAAST program at the annual Great Minnesota Aviation Get-together (GMAG).
Our strategic plans involve deep collaboration with other groups moving forward.
Be A Part Of The Solution
The mission of the Minnesota Pilots Association (MNPA) is to promote and protect aviation in our State through advocacy, education, outreach and social activities. We firmly believe that a healthy aviation community is an invaluable asset to the State of Minnesota. MNPA is the voice of pilots, aviation enthusiasts and supporters of aviation in Minnesota.


We need your voice to join ours in representing, educating, promoting, and gathering aviation and pilots in our great State. Together we can make our voices heard.

Join today and partner with other like-minded folks as we face the issues of the day, learn more together, give a hand to those just starting their aviation life, and have some fun along the way.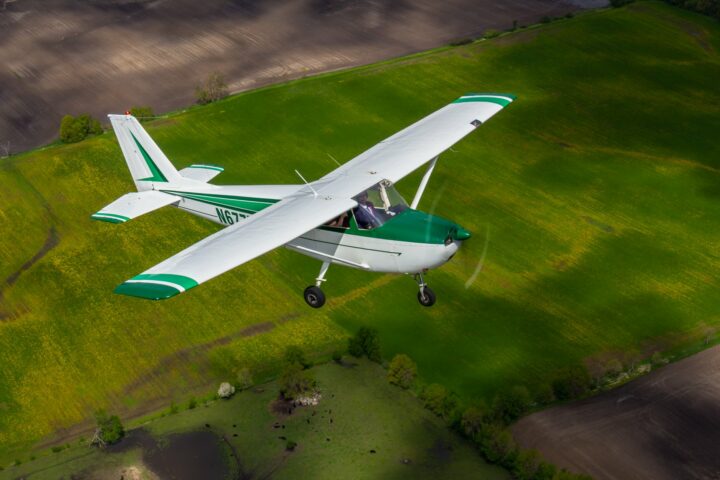 Register New Account