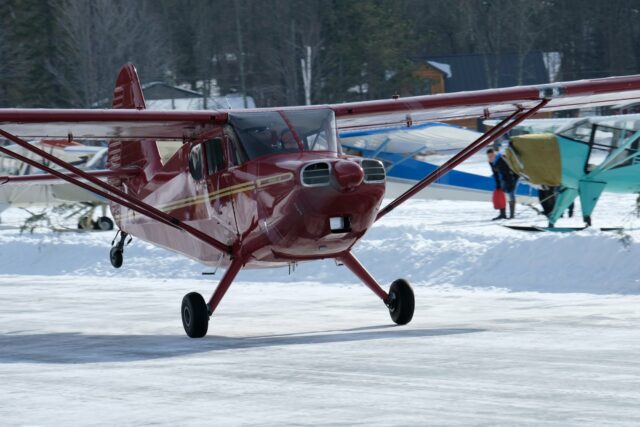 Aviation may not be the first thing outsiders think of when they think about Minnesota. It's not quite up there with cold winters, astonishingly good manners, and our charming accents.
But there IS a thriving aviation community in our state, and we aim to make it even more famous than those "10,000" everyone talks about. Our floatplane pilots know there are far more than 10,000 lakes!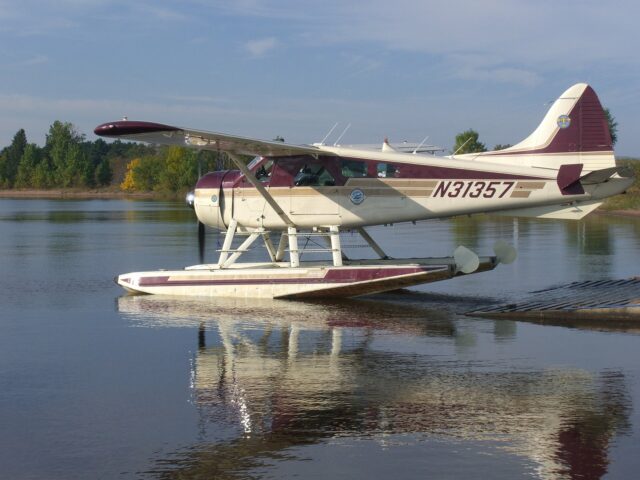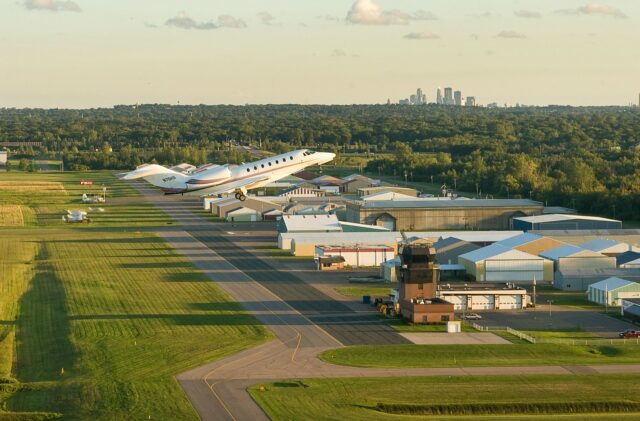 The Minnesota Pilots Association is your advocate and watchdog for our unique state and local concerns.
We Support the Future of Aviation in Minnesota
None of us can defend the aviation community and way of life alone.
Our organization works with regulatory agencies to leverage the knowledge and passion of the 14,638 FAA certificate holders in our great State. No other organization brings together the complete array of 'aviation people' in Minnesota; including airline professionals, airpark residents, first responders, forestry and fire bomber professionals, floatplane pilots, charter pilots, homebuilt enthusiasts, warbird aficionados, backcountry pilots, flying club members, and student pilots.

If you are interested in advocacy for a particular aspect of aviation in Minnesota, contact us.

We Support Aviation Education
Minnesota is home to 4,296 student pilots. Engaging and supporting these students is critical to the mission of the Minnesota Pilots Association.

We support education by awarding annual scholarships to outstanding students. There is nothing more rewarding than helping someone further their career or realize a dream. Scholarships can truly make the difference and help the recipient.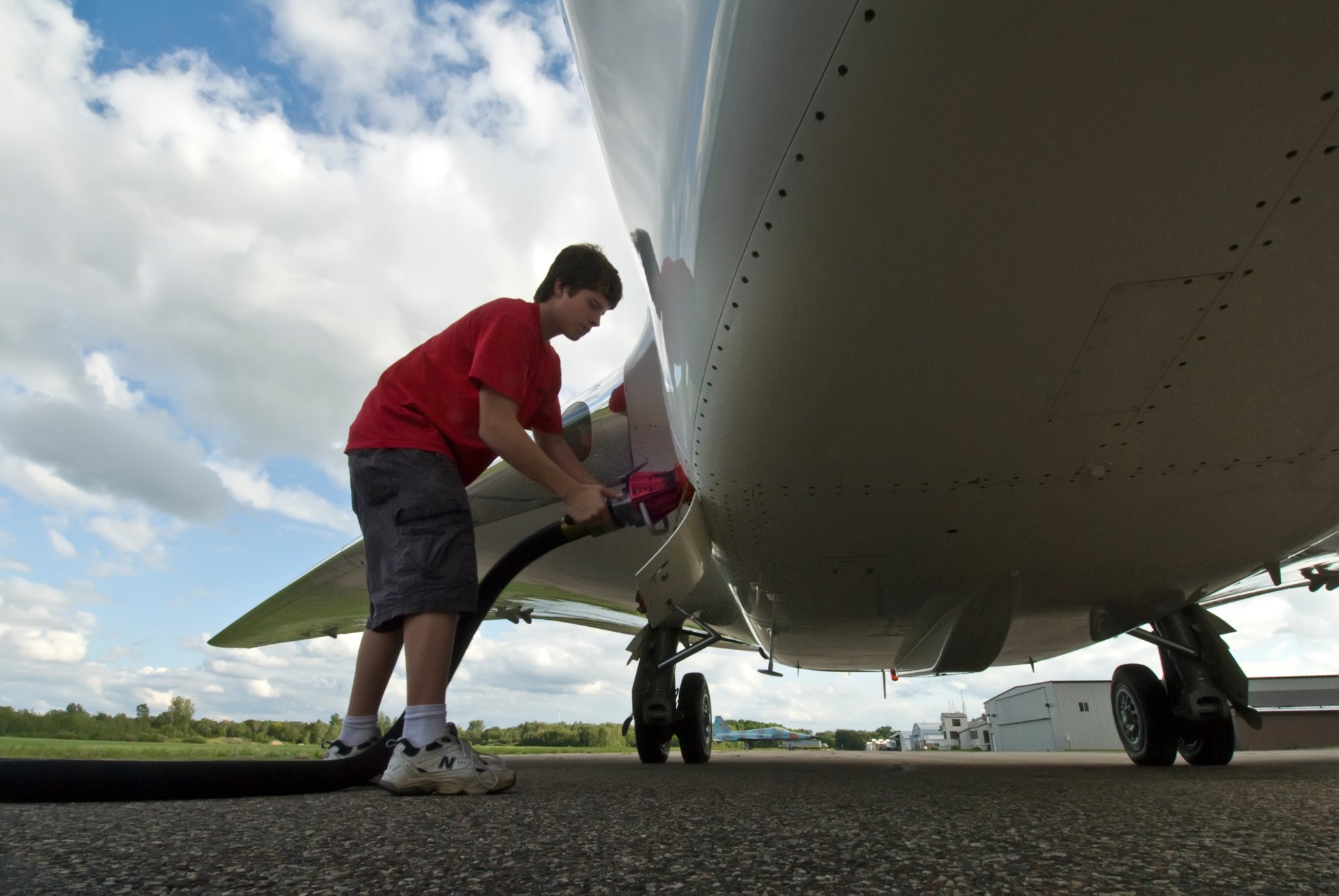 The Minnesota Pilots Association currently offers three different scholarships for aspiring aviators and maintenance technicians.
The Captain Edward L. Erickson and Janette Strathy Aviation Scholarships both benefit private pilots with the intention of adding advanced ratings or certificate.
The Minnesota Pilots Association Aviation Maintenance/Avionics Technician Scholarship is available for those enrolled in a recognized aviation maintenance technology or aviation avionics technology program.
The MNPA is a registered 501c3 and if you have an interest in establishing a legacy scholarship or contributing to our current awards please click below.
If you have an interest in applying for a scholarship, contact Patrick Halligan. Scholarship applications open in January of each year and are due by April 1st.
In addition to helping student pilots get their start, the MNPA supports continuing education for its members. We partner with the FAA FAAST program and host events with education as part of the program including our annual Great Minnesota Aviation Get together.
We Are A Robust Aviation Community
Any organization is only as strong as the relationships between members, and there is no substitute for meeting people (and their planes) in person!
We promote Fly-Outs to interesting locales in our state, MNPA has a presence at many local fly-ins as well as hosting our State's largest gathering of pilots at our annual Great Minnesota Gathering.
For more information on our events, check out our events page.
View Our Events Calendar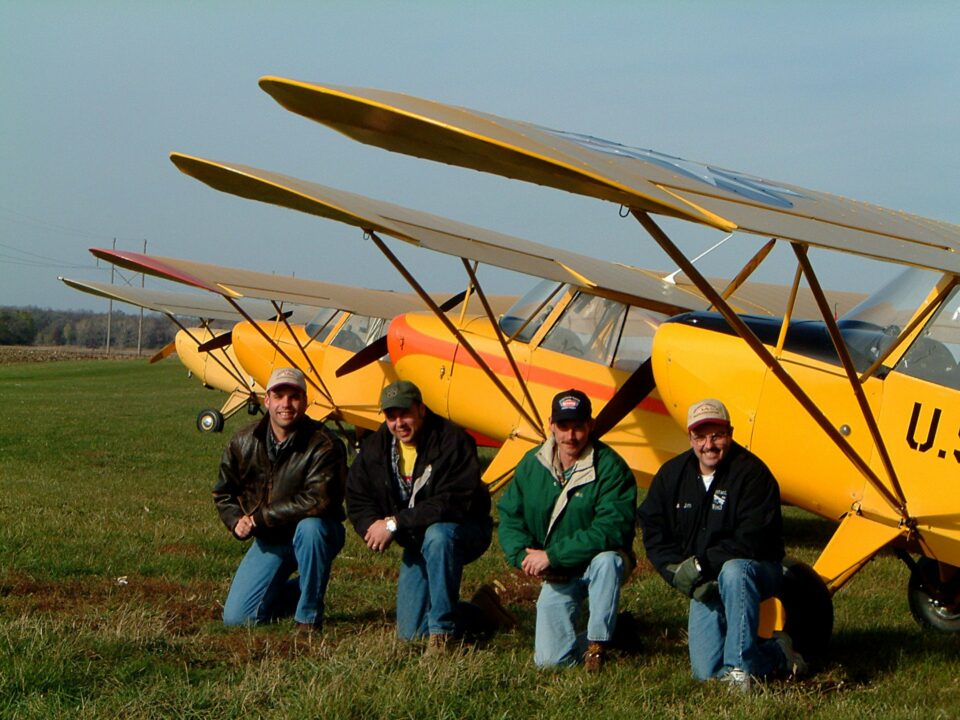 Aviation in Minnesota - The Facts
Minnesota was the birthplace of Charles Lindbergh, the founding base of two major US Airlines (Northwest and North Central) and is currently home to the largest General Aviation manufacturer; Cirrus Aircraft.
MSP is a major hub for Delta Air Lines. It also serves as the home airport for Minnesota-based Sun Country Airlines. It served 25,202,120 passengers and executed 303,850 operations in 2021.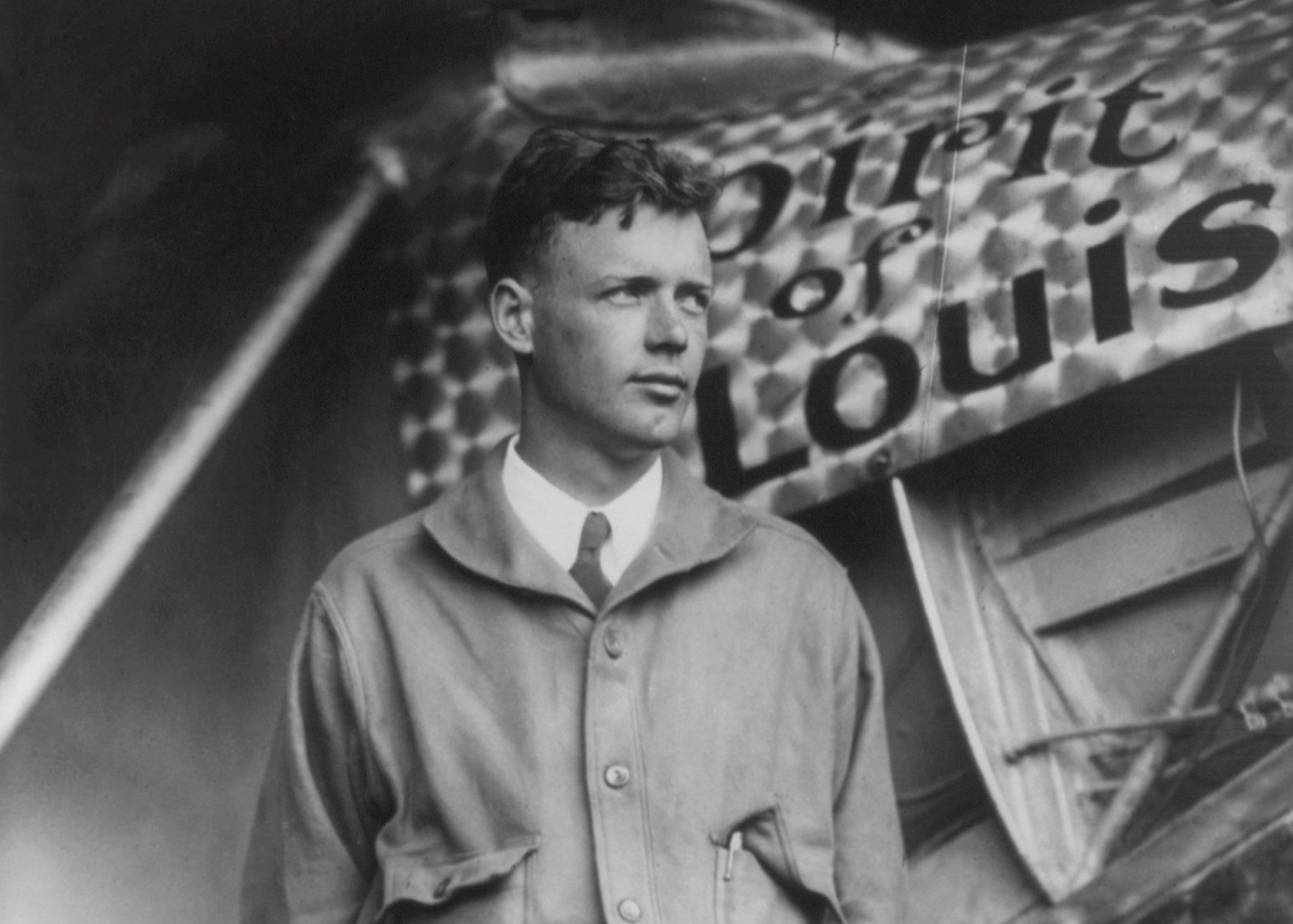 While the 'big airport' is the most famous, Minnesota is also home to
9 International Airports
139 Public Airports
180 Private Airports
86 Heliports
64 Seaplane Bases
1 Ultralight Base
The Airpark Map lists eight major residential airparks in Minnesota, including:
Country Haven, Thomson Township, MN
Field of Dreams, Hinkley MN
Isle Private Airpark, Isle MN
Leaders Clear Lake, Clear Lake MN
Lino Air Park, Lino Lakes MN
Sky Harbor Residential Airpark, Webster MN
Sky Manor Aero Estates, Arago MN
Sky Park, Jordan MN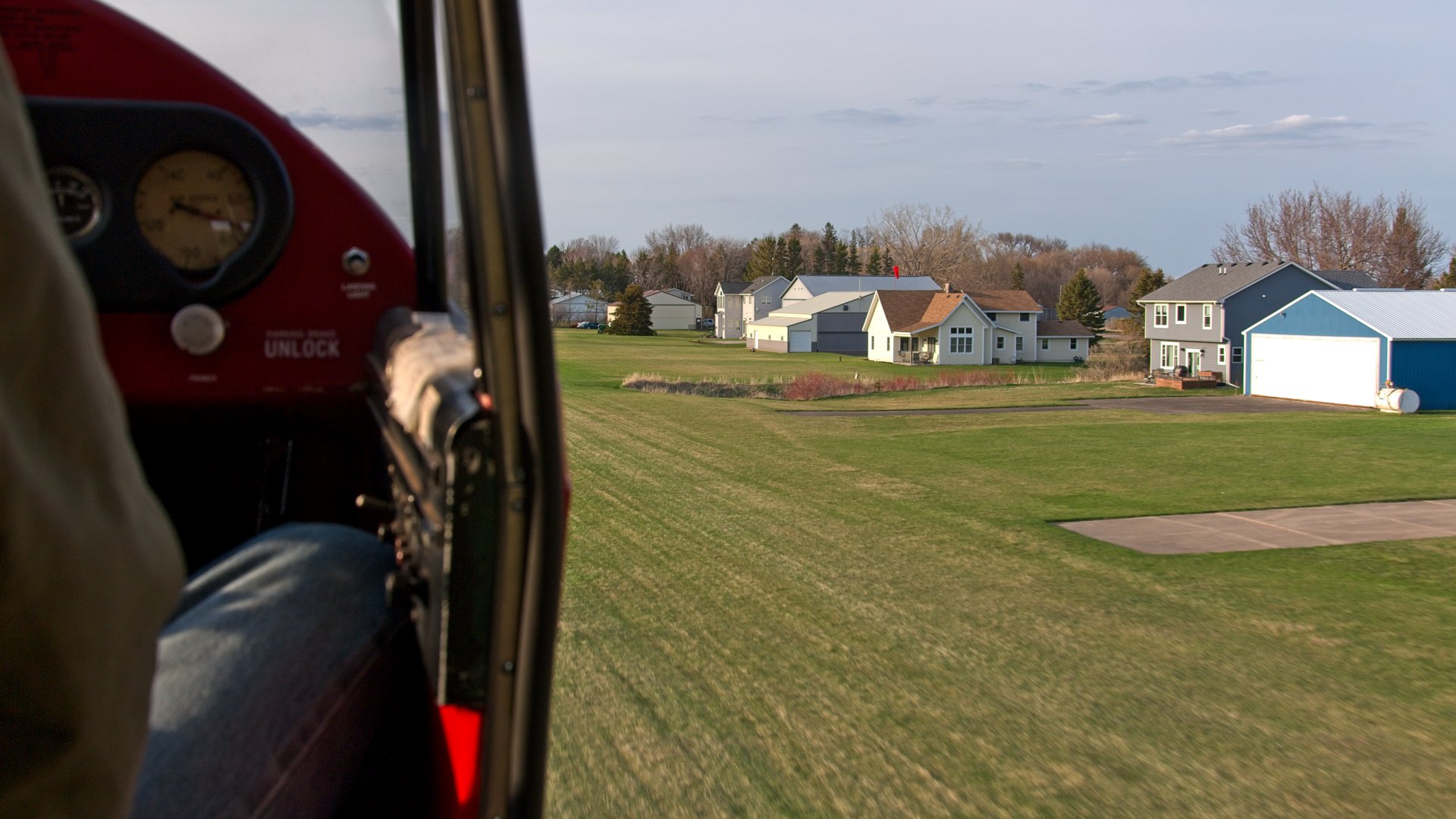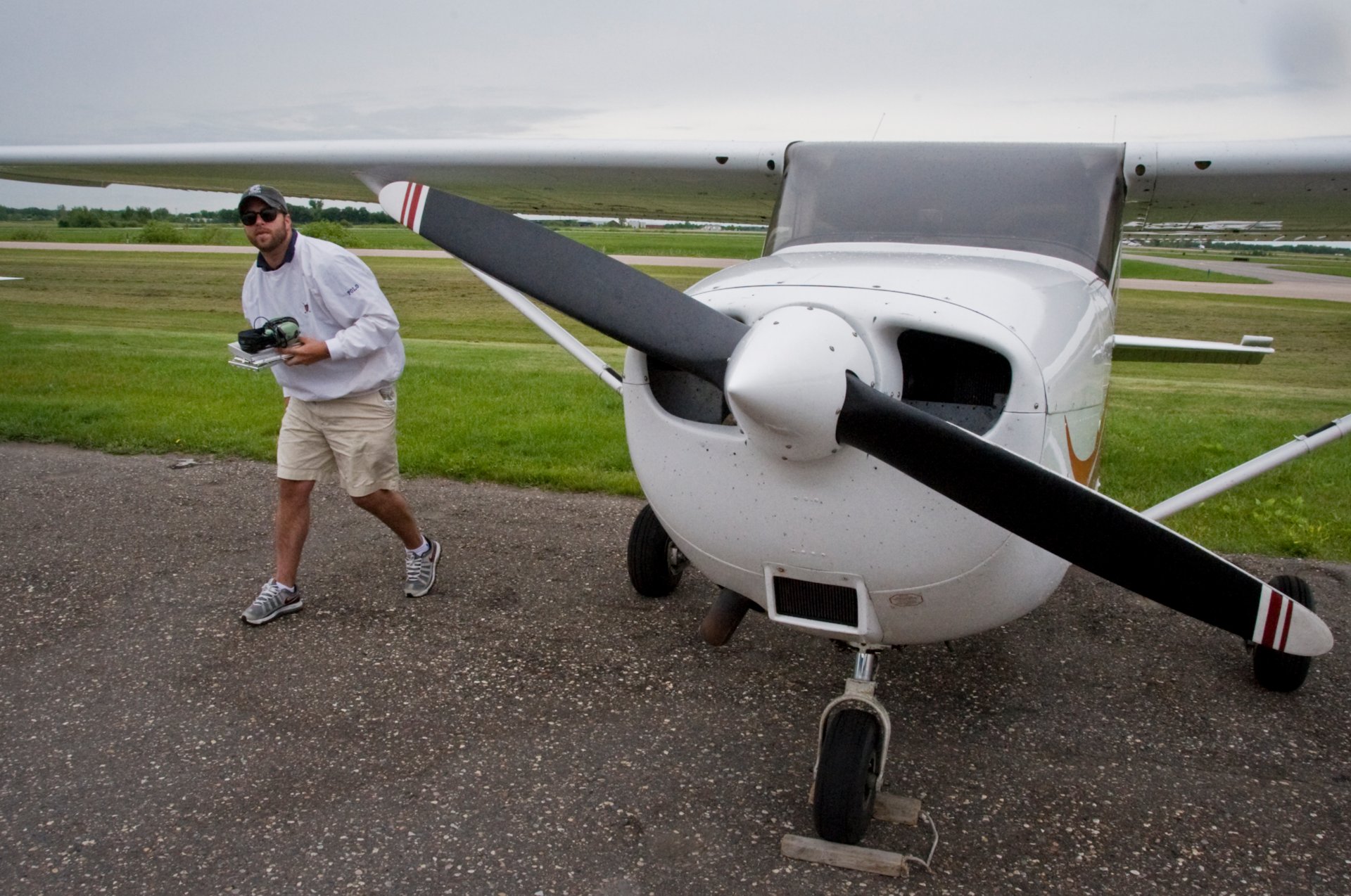 The Student Flying Club Directory lists seven aeroclubs in Minnesota:
Airlake Aero Flying Club, Lakeville MN
Club Cherokee, Crystal MN
Flywheel Flying Club, Anoka MN
Gateway Flying Club, Blaine MN
Prescott Flying Club, South St. Paul MN
Twin City Cloud 7, Eden Prairie MN
Yankee Flying Club, Crystal MN
History buffs know that there are MANY aviation museums in Minnesota, here are just a few:
Minnesota Air National Guard Museum in St. Paul MN
Duluth Armed Forces Museum in Duluth MN
Fillmore County History Center in Fillmore MN
Minnesota Wing Commemorative Air Force in South St. Paul MN
Fagan Fighters WWII Mueseum in Granite Falls MN
Wings of the North in Eden Prairie MN (relocating)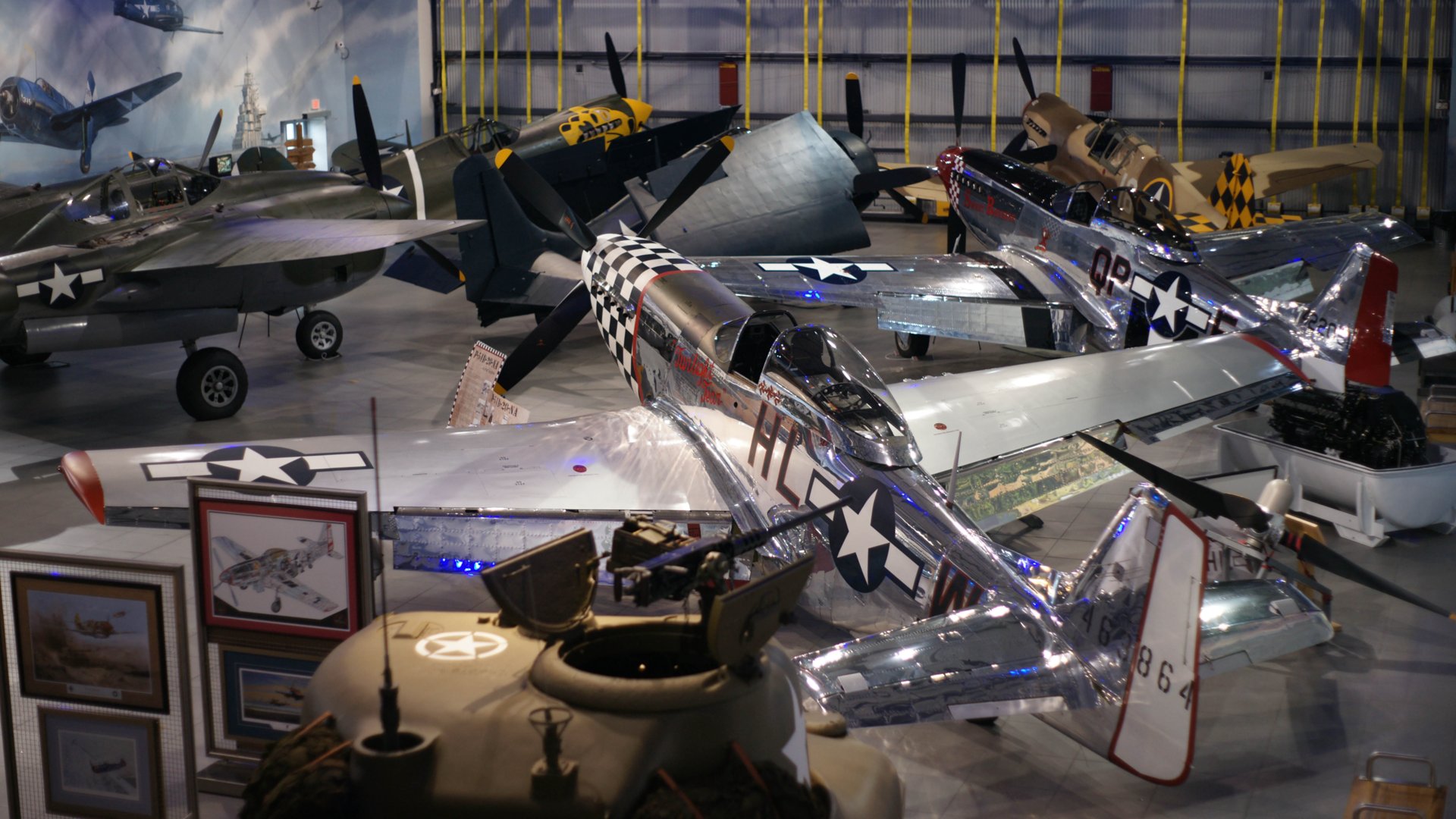 People from Minnesota have a tendency towards modesty and understatement, so people often find themselves surprised to find out there is a lot more to a Minnesotan than meets the eye.
There is a lot more to aviation, and to the Minnesota Pilots Association, than you may have realized.
We hope you will join us, and bring YOUR talents, interests and energy to the group! We're looking forward to meeting you!
Join Us